Membership with the Junior League of Raleigh offers many benefits, including opportunities for leadership, training, skill development, networking and friendships. Most importantly, membership offers a chance to give back to the community and experience the fulfillment that comes from helping others. Our main purpose is to provide trained volunteer resources to community initiatives within Wake County.
The Junior League of Raleigh is open to women who have an interest in volunteerism and developing the potential of women, as well as a commitment to improving our community.
If you have any questions about joining or the application process, please contact prospectives@jlraleigh.org.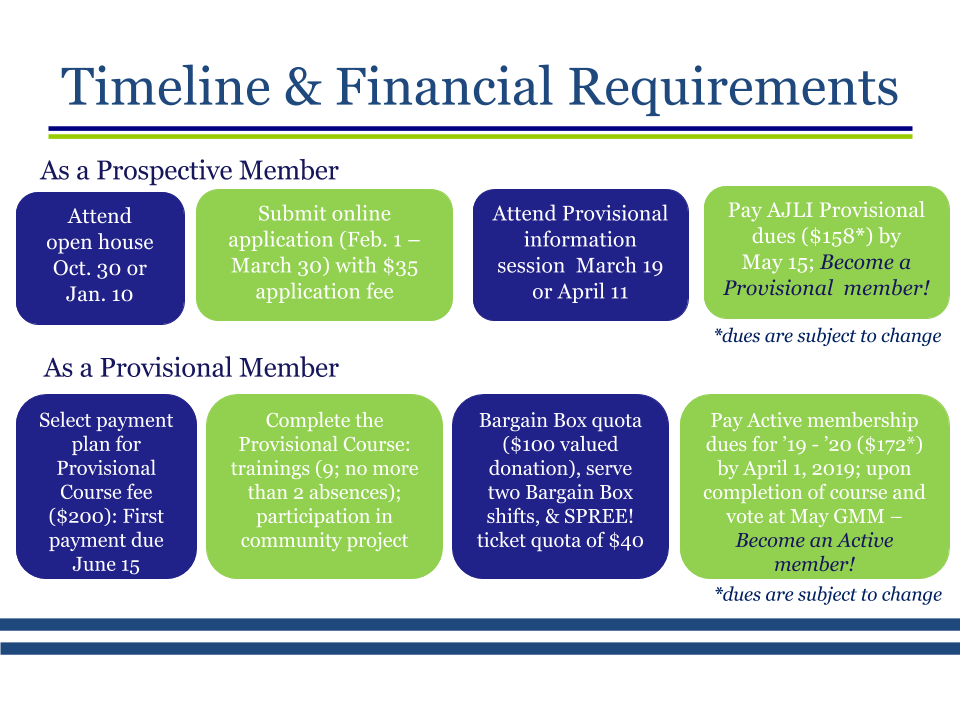 Active Membership Requirements
Within Active Membership there are membership subgroups based on years of service, with varying requirements as outlined in the League's bylaws. Active Membership requirements may include annual dues, fulfilling a community or in-league volunteer placement, attending General Membership Meetings, and supporting our Bargain Box and A Shopping SPREE! fundraisers. Groups are based on years of service completed as of the beginning of the League year (May 31).
The groups of Active Members are:
Bronze (0-4 years)
Silver (5-6 years)
Gold (7-9 years)
Platinum (Sustainer eligible)
To learn more, attend one of our Open Houses or contact prospectivesjlr@gmail.com.
Transfer Members
We welcome all transfer members and would love to have your membership in the Junior League of Raleigh! You must first notify the League to which you currently belong of your desire to transfer to the JLR. They will begin the necessary paperwork to ensure a smooth transition into our League. Active members transferring into the JLR spend their first placement year as members of the Transfer Committee learning all about Raleigh and our League. Sustaining members who transfer into the JLR are introduced to the Sustainer Committee Chair and will begin to receive information about the various Sustainer clubs and activities!
Please contact our Membership Records Coordinator if you have any questions or need additional information.
We look forward to meeting you soon!