AventWest Children's Mentoring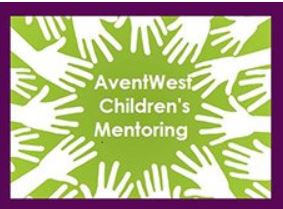 AventWest Children's Mentoring (AWCM) is an after-school tutoring program for academically at-risk students living in the AventWest Community in southwest Raleigh. Here, children in kindergarten through fifth grade who are referred to this program by their schools, find a safe environment to play and interact with volunteers who truly care about their well-being. AWCM helps students become self-sufficient and improves their self-confidence by enhancing their reading, math, language and writing skills.
AWCM is operated by AventWest Community Development Corporation, a nonprofit organization committed to enhancing the lives of all members of the AventWest community. This organization partners with community organizations such as JLR to provide services that empower families. AWCM is also affiliated with Kids Cafe, the nation's largest charitable meal service and nutrition education program, operated by Second Harvest. The Food Bank of Central and Eastern North Carolina provides AWCM participants with healthy meals.
JLR Impact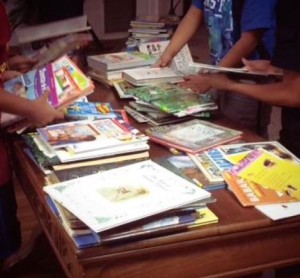 Since 2006, JLR has partnered with AWCM to provide weekly tutoring, enrichment and role modeling. Twice a month, JLR members join AWCM at Western Boulevard Presbyterian Church. Past activities have focsed on literacy, fitness and nutrition, math, science and more. League volunteers also assist with special events, field trips and parent programs throughout the year.