Tickets and Special Events
JOIN US November 14-17 FOR THE 2019 A SHOPPING SPREE! PRESENTED BY FIRST CITIZENS BANK AT THE RALEIGH CONVENTION CENTER
Ticket information will be available soon!
PREVIEW PARTY – Ticket:  $65 at the door
Wednesday, November 13, 7 – 10 p.m.
Sponsored by TBD
Enjoy a sneak peek of all your favorite exhibitors at A Shopping SPREE! Preview Party! Preview Party kicks off the Triangle holiday season in style! Party-goers will enjoy private shopping, delicious hors d'oeuvres, festive drinks and sparkly giveaways from Bailey's Fine Jewelry. Attendance at Preview Party ensures you have the best selection for all of those on your shopping list. Make it a Girls' Night—grab your best friends and fill your shopping bags while the DJ spins! This is an event you don't want to miss!
There will also be a carefully curated silent auction benefiting Junior League of Raleigh programs! Tickets include participation in the Bailey's jewelry giveaway and two complimentary beverages. A cash bar will also be available.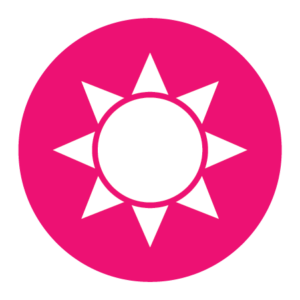 MERRY  MORNING SHOPPING – Ticket: $30
Thursday, November 14, 9 – 11 a.m.
Sponsored by TBD
Beat the crowds to SPREE! at this exclusive morning shopping event. Come early and check everyone off your holiday list—before lunch! You'll enjoy a complimentary breakfast and receive a SPREE! tumbler. Fill that tumbler with pipin' coffee and prepare to shop till you drop!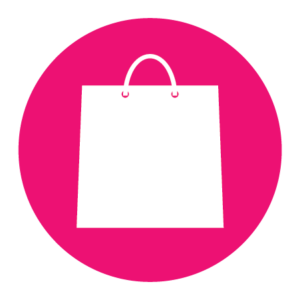 GENERAL ADMISSION SHOPPING – Ticket: $10 per day
 General Admission tickets are valid for one-day admission during regular shopping hours November 14-17.
Thursday, November 14, 11 a.m. – 6 p.m.
Friday, November 15, 9 a.m. – 6 p.m.
Saturday, November 16, 9 a.m. – 6 p.m.
Sunday, November 17, 9 a.m. – 4 p.m.