2022-2023 Placement Signups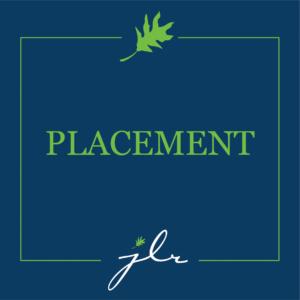 Are you ready to help a child strengthen their reading skills? Do you want to lead efforts to raise funds supporting JLR's impact in our community? Is connecting with people or helping members learn new skills a passion for you? There are so many different ways to serve through our 2022-23 placements. Mark your calendar for these placement signup dates:
Early Placement for Team A Shopping SPREE! only:  Thursday, March 10 9 a.m.-Saturday, March 19, 5 p.m.
Platinum members: Thursday, April 21, 9 a.m.-Tuesday, May 3, 5 p.m.
Gold, Silver, Bronze members: Monday, April 25, 9 a.m.-Tuesday, May 3, 5 p.m.
Provisionals: Friday, April 29, 9 a.m.-Tuesday, May 3, 5 p.m.
An updated 2022-23 Placement Guide will be posted soon, but the 2021-22 guide is located under Documents on the Member section of the website and is a good place to start your exploration. Placement signup will be through your member homepage.
Have questions about placements? You can email Lisa Coston Hall, EVP-elect if you have questions at lisacostonhall@gmail.com.