Leadership Program Wins National Award
The Junior League of Raleigh was recognized by with the prestigious Leadership Development Award by the Association of Junior Leagues International at its 2013 Annual Conference. The award recognized the League's Capital Leadership Initiative, a training program that trains volunteers to be effective and skilled leaders in their communities, private lives and careers.
We are currently taking applications for the 2013-14 program.
More information
Meeting Space For Rent
Need rental space at reasonable rates for your next board retreat? Look no further than the Center for Community Leadership, the Junior League of Raleigh's headquarters in the heart of Raleigh near downtown. We'd love to host your next event. Learn more.
Apply for the Capital Leadership Initiative
The Junior League of Raleigh Capital Leadership Initiative is a award-winning, relevant, engaging and dynamic program that will provide women in our community with leadership training, applicable to the workplace, volunteer opportunities and at home.
Apply Now
Team Quick Impact
Running an event and need a few more extra hands? Nonprofits may contact the Quick Impact team to request assistance. Quick Impact is a group of Junior League volunteers that help our fellow community agencies complete short-term projects or specific events. Complete the request form.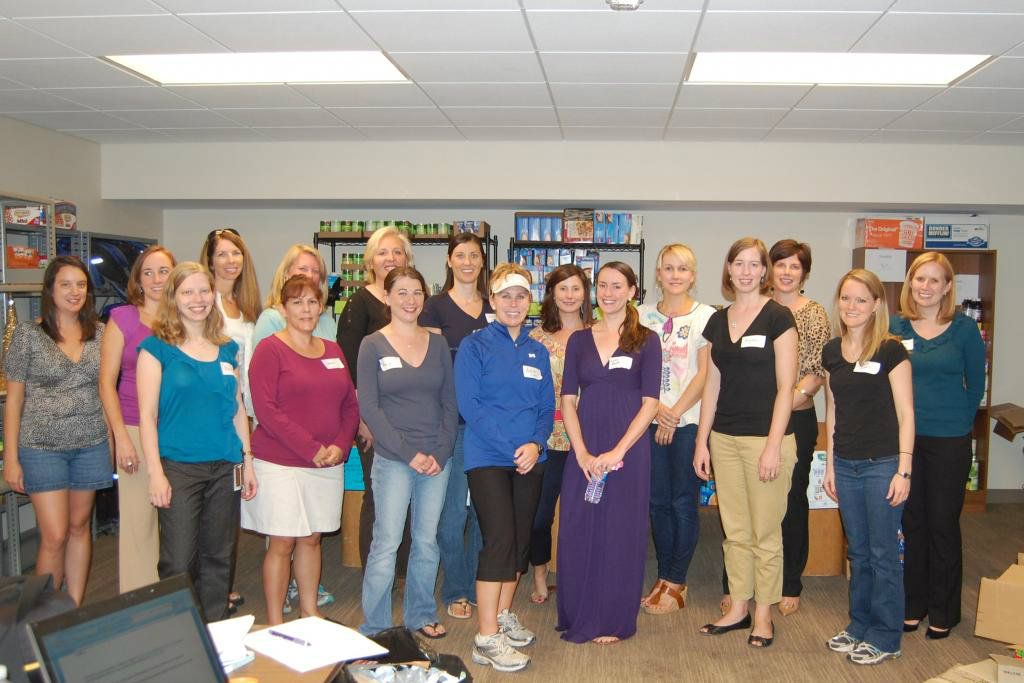 BackPack Buddies
BackPack Buddies is a partnership between the Junior League of Raleigh and the Inter-Faith Food Shuttle. BackPack Buddies provides children who do not have access to enough food for an active, healthy lifestyle, with weekend meals during the school year. Donate now or for more information or to inquire about donating food please contact backpack@jlraleigh.org. Read more.


Need a Board Member?
Request a trained League member to serve on your board of directors.
Attention Bargain Shoppers!
Want to get rewarded for your loyalty to thrifty shopping? Then pick up a new frequent shopper card from the Junior League of Raleigh's Bargain Box in Cameron Village. Receive one punch for every $15 you spend at the store. Ten punches earns you $10 in store credit. Your store credit can be used on anything in the store - designer clothes, clearance items or housewares. Your frequent shopper card can help you buy it all!


The Junior League is hiring!
The Junior league of Raleigh seeks a part-time accounting associate. Read more...