Team Training Hosts: A Virtual Discussion on Community Impact and Racial Equity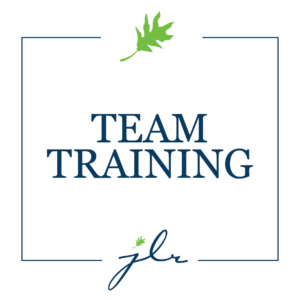 Please join Team Training on March 3 at 6:30 p.m. for a conversational-style Zoom event that builds on the ALJI 21 Day Racial Equity Challenge. We will briefly introduce the resources below, followed by breakout sessions to discuss focused questions with fellow League members. This discussion will carry this vital conversation forward by exploring how we can support community impact and use a racial equity lens through our work in The Junior League of Raleigh. We look forward to the opportunity to learn and grow together through our commitment to collective impact.
In preparation for this event, please review The Junior League's Approach to Community Impact – AJLI (You will need your Junior League login and password to access this resource) and Collective Impact – John Kania and Mark Kramer – Stanford Social Innovative Review.