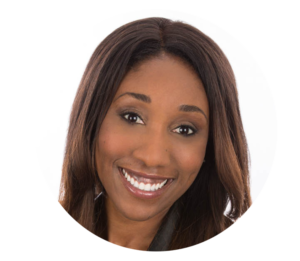 "Permission to be Awesome"
Ryan Pack, President of Impackt Squared Solutions, is a results driven businesswoman and success coach helping women and corporate teams achieve exponential results through innovative thinking and proven peak performance tactics based on over 50+ years of research.
Her experiences range from working at a Fortune 500 tech company to successfully leading global teams and closing a quarter of a billion dollars ($250m) in sales in the pharma and biotech space.
Ryan is an active member of Junior League of Raleigh and sits on the Board of Fem City Raleigh. She holds a Master of Public Administration with an emphasis in Finance and Health Care Administration from the University of Kentucky and a Bachelor of Science in Chemistry from Kentucky State University. She resides in Raleigh with her husband Rick Pack the other half of the dynamic Impackt Squared Solutions team and their fur baby Molly.
Social Media:
Website: https://www.impackt2solutions.com/
Facebook: https://www.facebook.com/ryan.pack.50
Twitter: https://twitter.com/savvycareerists
LinkedIn: https://www.linkedin.com/in/ryan-pack-60b15811/
Instagram: https://www.instagram.com/savvycareerists/