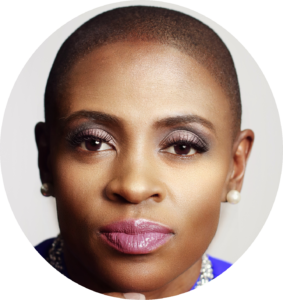 Keynote Speaker
"How to Own It:  Reach Your Full Leadership Potential"
Speaker, author, coach, counselor, consultant, strategist, and girls advocate is the CEO and founder of COUSAR Empowerment, a Personal Development Company whose priority is empowering individuals to be exceptional people. She is the founder, chief visionary, and trail blazer of WIN Within™ a philosophical framework that fosters a strong sense of self through awareness and identity development.
As a strong advocate for women she founded the Women WINNING Within™ Coaching Program where women learn to make BOLD Moves both personally and professionally to be their best selves. These women not only gain skills and techniques from Coach Cousar but also participate in the WIN Within ™ social network community comprised of influential, diverse women who are committed to doing the lifeWORK. She is also the founder of EmpowerHER! Every girl. Everywhere. ™, a girls movement and signature program designed to cultivate and empower girls to "Be Authentically You!"
Mrs. Cousar is known for her exuberant spirit, transformational messages, transparent nature, and relentless drive to help people maximize their greatest potential. She is an enthusiastic, authentic woman on fire for life, on a mission to educate, equip, and empower women & girls around the world to WIN Within™! She is the proud wife of Lawrence Gemelle Cousar and they are the delightful parents to three young children; Kennedy Kline, Karrington Kane, and Wellington Chase. Her greatest desire is for people to know themselves, fulfill their purpose, and live life intentionally!