GRAPA Voter training event
Join GRAPA for a voter training session: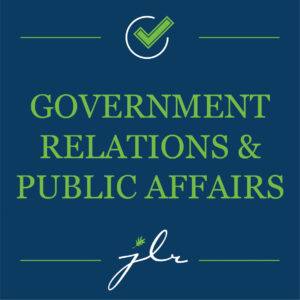 JLR GRAPA has partnered with the Wake County Board of Elections to offer a training session on voting on Sept. 26 at 11 a.m. This event will be open to the public.
The training will cover the different options for voting as well as resources to educate you on the process and your voting status.
There will also be the opportunity to ask questions. At the end of the session you will feel confident discussing the voting process, early voting, absentee requests and ballots, and sharing this information with your friends and family.
Please RSVP for this event by registering here: https://us02web.zoom.us/webinar/register/WN__WXYRRpITHK064iIYiiqOQ You will receive a confirmation email with a link to join the webinar.