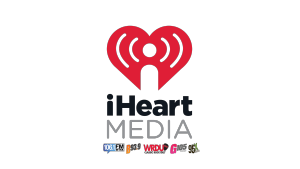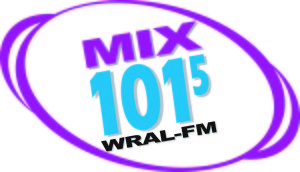 BENEFACTOR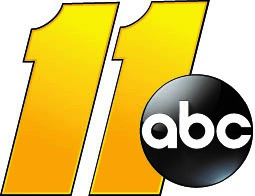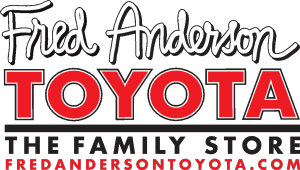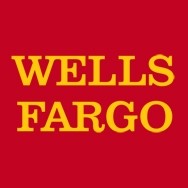 ADVOCATE
Berkshire Hathaway HomeServices York Simpson Underwood Realty
Empire Eats
McLaurin Parking Company
News & Observer
Our State Magazine
Sugar Euphoria
Universal Printing
SUPPORTER
Bain Dermatology
Bernard Robinson & Company, L.L.P.
Campbell University
Downtown Raleigh Alliance
Live Work Play LLC
Midtown Magazine
North State Bank
Ravenscroft School
Southern Bride & Groom
St. Francis of Assisi Preschool
The Franciscan School – Ministries of the Catholic Community of St. Francis of Assisi
Summit Hospitality Group, Ltd.
Trinity Academy of Raleigh
US Foods – Raleigh
FRIEND
Alfred Williams & Company
Lucy Austin* & Shirley O'Donnell
Rebecca Ayers** & Jamie Martin**
Blanche Bacon
Be True Image Design
BRANDilly Marketing + Creative
Marisa Bryant** & Danielle Shuirman**
Circa Magazine
Carly Crossland & DeLane Mitchell
Allison Crumpler* & Jessica Leggett*
Custom Brick and Supply Company
Julia Jones Daniels
Melissa Duncan
Lori Edwards* & Elizabeth Merritt*
Julie Hampton* & Kristen Hoffman*
Samantha Hatem
Donna Heffring
Anne Hogewood* & Kathryn West* **
Katelyn Hokenberg
Julie Jones Daniels
Just One More Bite, LLC
Katie Lennon & Karmia Lewis
Martin Marietta
Lanier McRee** & Crystal Smith*
Moore & Johnson Agency
Neuse Tile Service
NeuWave Systems Inc.
North Carolina Department of Cultural Resources
North Carolina Museum of History
Nowak Wealth Management Group
Mary Paige Phillips* ** & Katie Schottmiller*
Progeny Shoppe
Jen Reel** & Liz Riley-Young**
Raleigh Therapy Services, Inc.
Renee Sprink Photography
Kathryn Sharp
Mary Stevenson*
Denise Stewart & Kristin Walker
Mr. & Mrs. Dale Stonebraker
Themeworks
Whitney and Eric von Haam
Wake Stone Corporation
Sarah Wheeler
Mary Edna Williams – Realtor, Re/Max Advantage
*Former A Shopping SPREE! Captain
**Junior League of Raleigh Board Members
PATRON
CAM Raleigh
CE Rental
Chronicles Photography
ColorGraphics
DJ Dail Holderness/Booth Alternative
Endless Expression Photo Booth
Gena Chandler
Golftec
Hendrick Cary Auto Mall
m'bala
Michelle Snead Portraits
Michelle Stein, Senior Stylist – Stella and Dot
North Carolina Theatre
Walt Disney World
DONOR
Alexander Family YMCA
barre3
Broadway Series South
Burn Athletic
City Club Raleigh
Dexter Furniture
Dinner Savvy
Elizabeth Galecke Photography
Fearrington House Inn
Fit4Mom Midtown Raleigh
Flywheel Sports
High Cotton
Homewood Nursery
Monster Tree Service
National Golf Management
PDQ – Raleigh
PricewatershouseCoopers, LLP
Raleigh Therapy Services, Inc.
Relax the Back
GoRaleigh
Rodan & Fields
Saks Fifth Avenue
Scout & Molly's of North Hills
Seth C. Rumley, DDS, PA
Shamrock Gift Wrap
Southern Wildlife
The Chetson Firm
The Cupcake Shoppe
Triangle Green Cleaning
Warté Designs
WINK