Free Training Opportunity: Happy Volunteers, Happy Nonprofits

Volunteers are often a nonprofit's biggest asset and integral to an organization's success. Join us for a networking event and breakfast workshop on the importance of volunteer engagement on Friday, April 26 at the Julia Jones Daniels Center for Community Leadership (711 Hillsborough Street in Raleigh), hosted by our Community Connect team.
Nonprofits must present volunteers with opportunities to grow and create positive experiences while demonstrating appreciation for them on a regular basis. This interactive workshop will be hosted by Ruth Peebles, President and Founder of The INS Group, who offers over 30 years of hands‐on experience in nonprofit management, fundraising, organizational development and project management. She will cover trends influencing volunteer engagement, key components of a strategic plan for involving volunteers, and tips for long-term volunteer participation. She will also share best practices related to volunteer management—including recruitment, processing, onboarding, communications, supervision and recognition—and the impact these have on successfully engaging volunteers. Finally, we will discuss how to use social media to engage volunteers and how an organization moves individuals from volunteers to donors.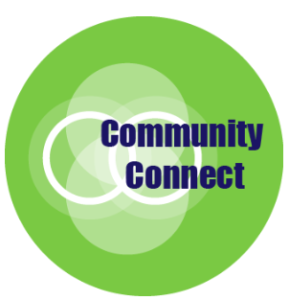 Junior League of Raleigh's (JLR) Community Connect team aligns closely with the our mission of developing the potential of women and improving the community through the effective action and leadership of trained volunteers.
This team provides our surrounding community with training to elevate nonprofits through learning development and networking opportunities. By positioning JLR as a premier training resource to the region, Community Connect events offer guidance from guest experts on topics that are top of mind, including frequent challenges within the nonprofit profession and how resources and training can alleviate them.
All Community Connect networking events and breakfast workshops are free for attendees. Breakfast and networking begins at 7:30 a.m., and the workshop discussion will begin promptly at 8 a.m and end at 9 a.m..Free parking is available in marked spaces and along the street. Register here if you are able to join us!
And save the date for the next Community Connect workshop:
Friday, May 31: Building Influence on Social Media