Community Connect of the Junior League of Raleigh hosts a Nonprofit Networking Breakfast and Roundtable Discussion:  Friday, Oct. 7 at 8 a.m. at the Julia Jones Daniels Center for Community Leadership, 711 Hillsborough Street, Raleigh, NC 27603.
Join Community Connect for a morning of networking and roundtable discussion facilitated by Triangle nonprofit leaders.  Come prepared with questions and stories about your successes and failures, in the following areas, to share with nonprofit colleagues!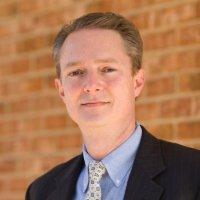 Story-telling:  Facilitated by Adam Hartzell, Development and Strategy Officer, Advance Community Health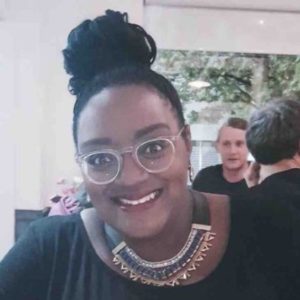 Engaging volunteers:  Facilitated by Erica Porter, Development and Events Manager, Jamie Kirk Hahn Foundation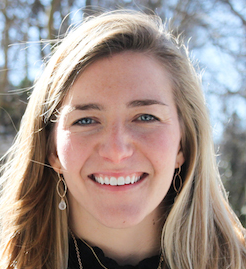 Social Media: Facilitated by Cate McLeane, Marketing Strategist, Angel Oak Creative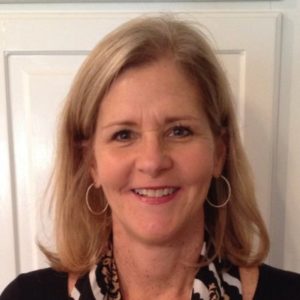 Fundraising:  Facilitated by Susan Bowers, Executive Director, Helene Foundation
RSVP for event via communityconnect@jlraleigh.org.
**PARKING NOTE**:  Please do not park in or between the red spaces marked "Brooks Bell".  If available, you may also park in unmarked spaces in the lot at 706 West Morgan.