Creative Corner at SPREE!
Join us for all our author talks, book sales, and signings.
Bestselling, award-winning author Kristy Woodson Harvey at SPREE!
Friday, December 1, from 3:00-7:00 p.m. | Jim Graham Building, NC State Fairgrounds
Kristy will speak and answer questions during the Happy Hour, 5:00-7:00 p.m.
Bailey's will sponsor a romantic raffle!
Quail Ridge will sell her books on-site.
https://www.kristywoodsonharvey.com/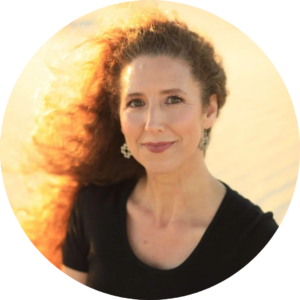 Kristen Ness is a South Carolina resident, Duke graduate, attorney, naturalist, and now, novelist. At Loggerheads is her first novel.
Friday, December 1
https://kristenness.com/about-author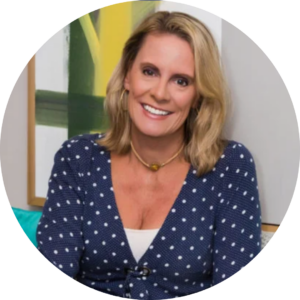 Amanda Lamb is a WRAL reporter, true crime, fiction, and memoir author.
Saturday morning, December 2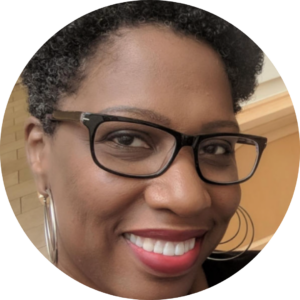 Tameka Fryer Brown is an award-winning children's picture book author.
Saturday afternoon, December 2
Quail Ridge Books will have copies of all books available.